Welcome to The Hypnobirthing Sanctuary

---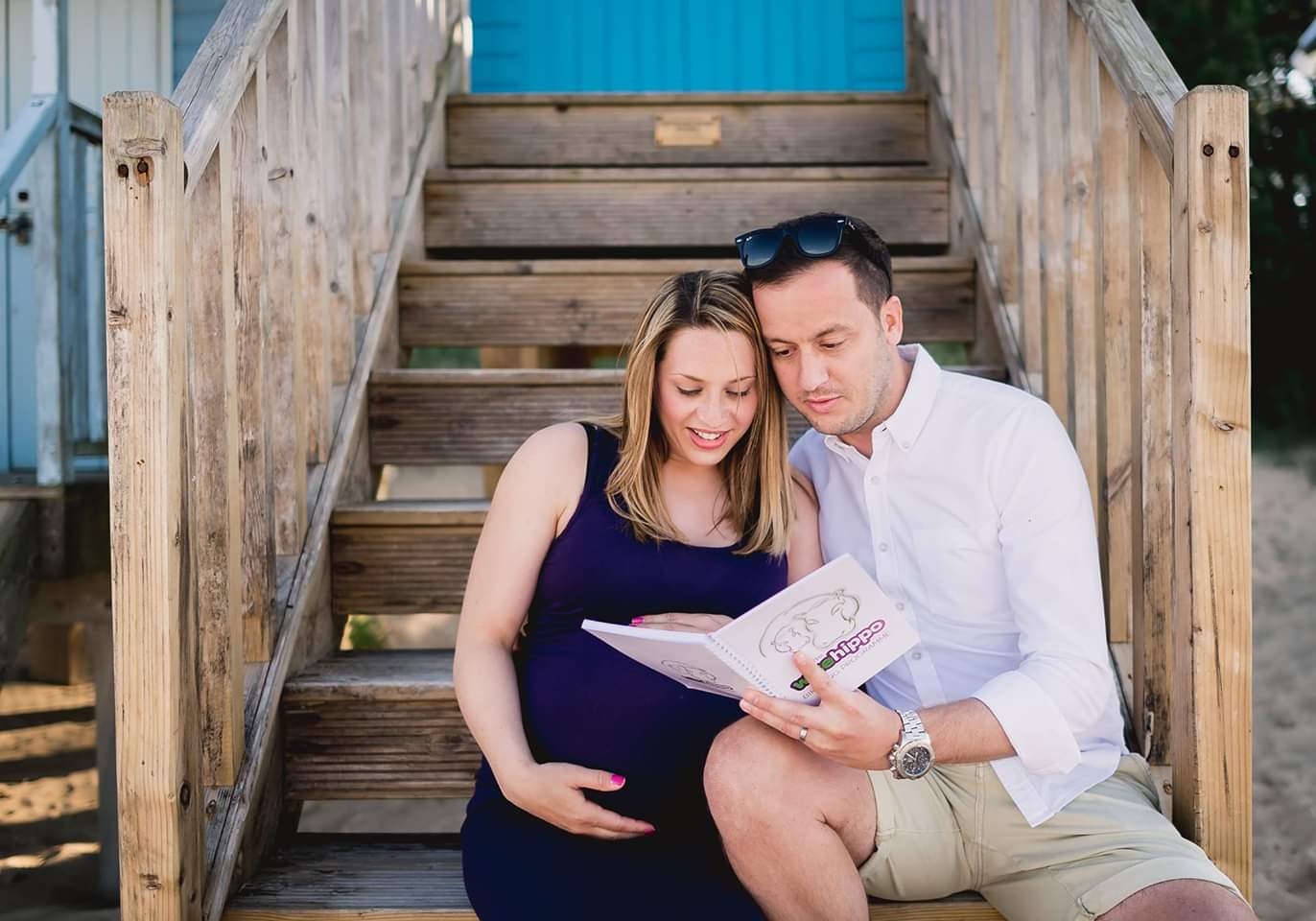 ---
Congratulations on your upcoming birth and thank you for considering me as your birthing support to help you prepare for your new baby's arrival.
Due to the ongoing Covid-19 pandemic I am supporting expectant parents via online Zoom classes. Whether you want to attend a full hypnobirthing course, or take a refresher class. I very much look forward to helping you in your pregnancy journey.
Do you want a birth which is more comfortable, where you can remain calm, more relaxed and in control? 'The Wise Hippo Birthing Programme' can give you all of this and more!
As a Midwife and Hypnobirthing Instructor with over 18 years experience supporting women, I am able to offer you and your birth partner guidance and support as you fully prepare for your new baby's arrival.
Drawing from my expertise and experience, I will not only teach you specific breathing techniques and self hypnosis for use in labour, but will also help relieve any fears and anxiety, prepare you emotionally and help your birth partner become more informed and confident as you start your journey to becoming new parents. My classes teach deep relaxation and practical preparations for childbirth. The techniques used in the programme are easy to learn and can be used in many different situations, even after the birth of your baby and can help with stress and anxiety.
Whether you plan to home birth, birth in a birthing unit or hospital, natural birth, have a planned caesarean section, VBAC, Twins or even induced labour Induction, you will find that 'The Wise Hippo' will help you prepare for the birth of your baby in a more positive confident and relaxed way. I'm passionate about making you and your birth partner more informed, confident and excited about the whole birth process and meeting your new baby.

The Wise Hippo programme can be adapted to meet your needs, by using The Right Birth On The Day (TRBOTD) approach. Meaning you will take more control over your birth experience and be involved in choosing what happens on the day. This is why I want you to be more informed, so that you can make the right choices for you and your baby, where you look back and feel that your experience was a positive one. Who better to teach you about birth than a Midwife!
'The Wise Hippo Birthing Programme' is a modern, fresh and fun to learn programme and will help you and your birth partner prepare for the birth of your baby.
FREE Taster Session (via Zoom)
Friday 19th March 7pm - 8pm
(PLEASE CONTACT JACQUELINE TO BOOK YOUR PLACE IN ADVANCE)
jacquelinemclaughlin@hypnobirthingsanctuary.co.uk
07806 783 013
If you would like to sample hypnosis for yourself please get in touch and I'll send you a FREE 'Calm & Relaxed' mp3

Are you experiencing morning sickness? contact me for a complimentary download of my 'Managing Morning Sickness' mp3 for pregnancy.
---
---
© 2019 Hypnobirthing Sanctuary. All rights reserved.